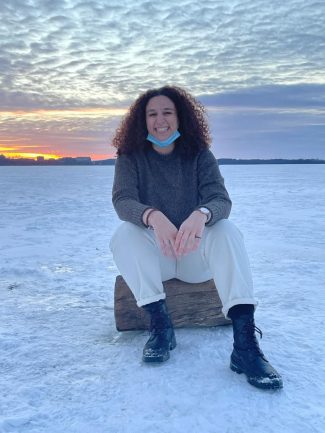 Education & Background:
Genetics and Genomics, with a certificate in Scientific Communication
Expected Graduation May 2024
Research Interests:
I am largely interested in epigenetics and genetic interactions, and I am excited to be learning some new information and research skills while studying the characterization of neuropeptides in Colorado Potato Beetles.
Personal Interests:
I enjoy language learning, drawing, and writing. I am learning my fifth language, this semester, and I am editing for Journal of Undergraduate Science and Technology.