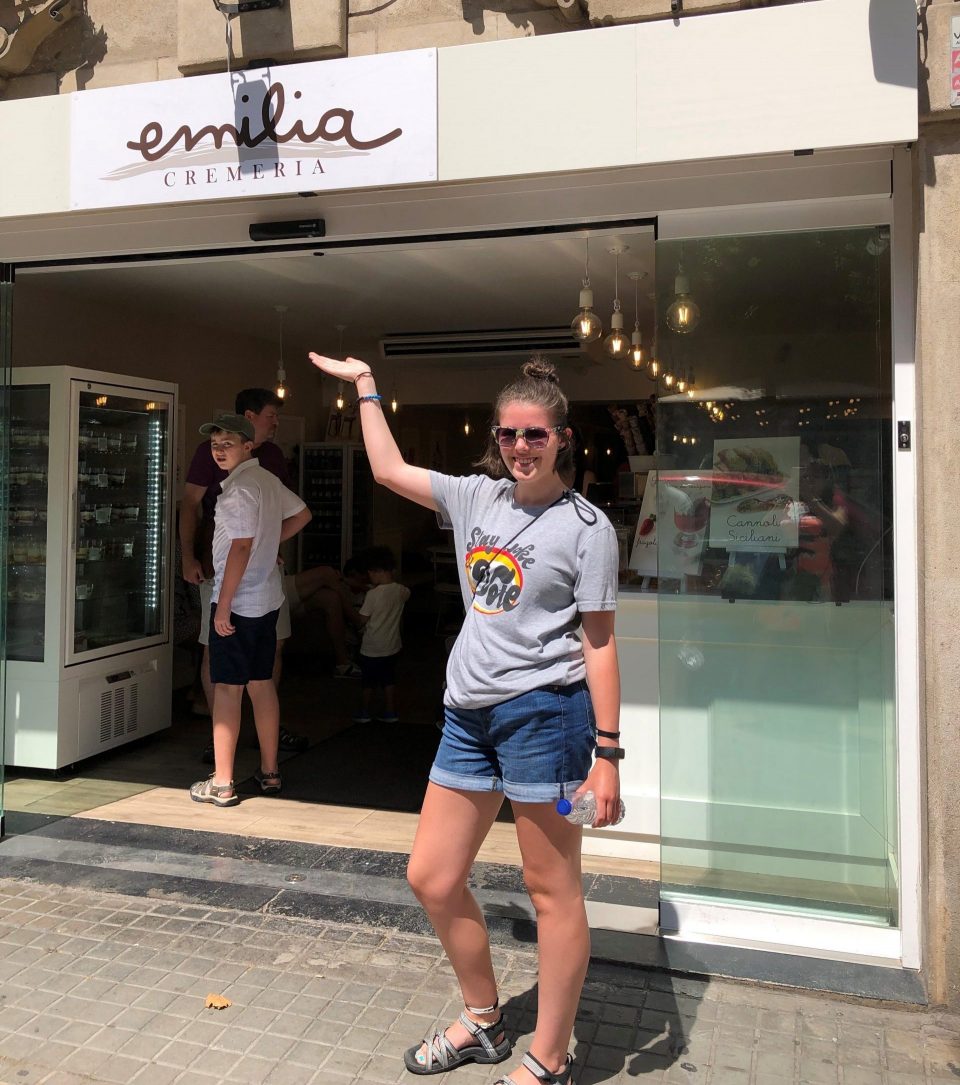 Education & Background:
Biology, Expected graduation May 2023
Research Interests:
I find many aspects of evolution and genetics to be fascinating, and am ecstatic to have the opportunity to learn more about genetic variation in alpine beetles. I am also interested in the genetics behind stress responses in different organisms, and how large scale environmental effects (such as global warming) will impact the phylogeny and overall success of various organisms.
Personal Interests:
I enjoy running and hiking, and on a rainy day I can be found in bed reading a book. I also enjoy caring for my copious amounts of houseplants.